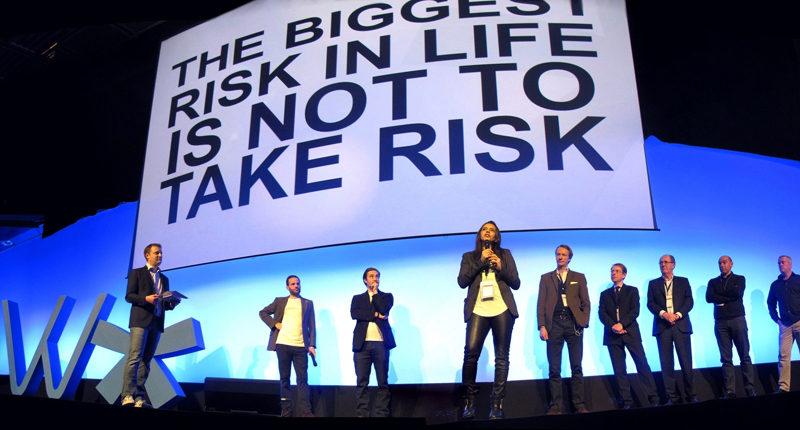 International Growth in the Digital Age:
What I Learned Working 6 weeks for Seedstars
I spend the last six weeks as in intern, working for FREE for Seedstars, a startup incubator and investment fund out of Switzerland. I was pursuing a job with them out of fascination and admiration. Seedstars has made a name for themselves. In the four years, they have been in business, they have spread their presence to more than 70 countries. Everything they are doing, at least from the outside perspective, intrigues me. I wanted to be a part of it and learn how they are doing it. These are the things I learned that WORK them:
1. Massive efforts over quality efforts
Every day they send hundreds of emails to potential leads. Short emails tell what they are doing and asking others to join. The quality of the lead does not matter.
They collect thousands of emails and databases from every event. Then, they use a mail merge program to send out thousands of emails.
They also send hundreds of Linkedin messages.
They treat every person they talk to like a valuable lead. Anyone willing to help is worth their time.
2. They ask others to help!
They ask their friends and family to share everything they do. Rather than waiting for information to spread organically, they ask for help.
They ask the people they know in each country to do the research for them and talk to others through an ambassador program.
3. They work across departments.
Every Monday and Tuesday all departments meet for an hour and a half to discuss current efforts and brainstorm together. 50-70 people in one call, and they share ideas.
They believe in the power of collaboration, and it works! This effort helps to overcome cultural and spatial barriers like nothing I have seen before.
As an intern, I was given all the power and confidence of any other worker. My ideas were as valuable as the CEO, who I regularly spoke with in our weekly calls. Their typical employee hierarchy was flat, which meant everyone was willing to work harder with the trust he or she is given.
4. They follow up.
We all know you need to follow up on every email and every call. That does not mean we all do it. They are meticulous about following up.
They use their calendars to schedule follow-up calls and email software to reach out to anyone who does respond to their emails, every one of the thousands!
I did not take the Job with Seedstars. I have other opportunities that have come up and decided to change my path. I am also sad to say that complications have risen in my family, and I am unable to attend their conference this week. However, I know they are making magic right now back in Switzerland.
However, I continue to marvel their efforts and growth thankful to have had the opportunity to learn from them. The thing that most amazes me is that as a big name in the Startup world, they live by the principals they teach and lead by example–a rare quality. I continue to marvel their efforts and growth thankful to have had the opportunity to learn from them.