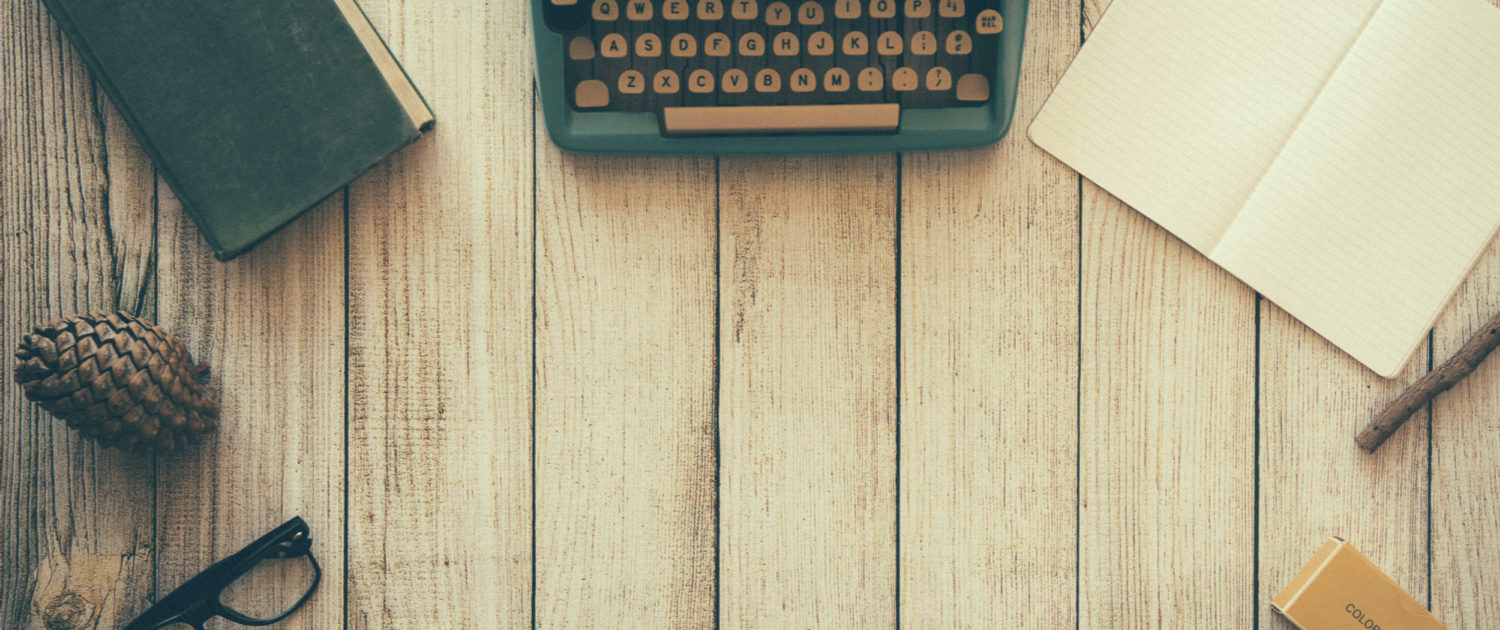 Blogging is the #1 recommended technique for small business looking to improve their online presence.
See the benefits of REGULAR Blogging
Our professional writers deliver 500-700 word articles: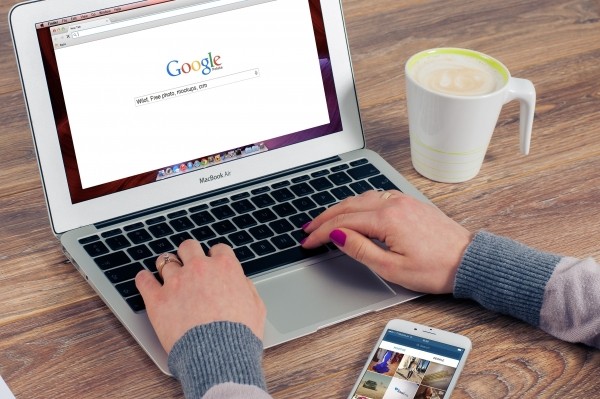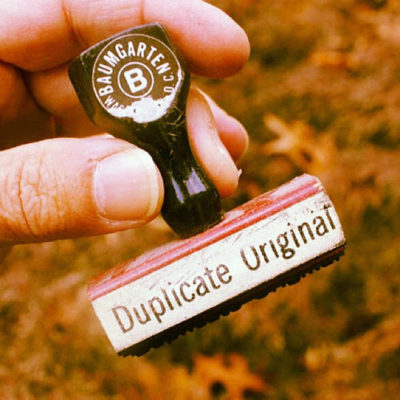 Blog weekly without lifting a finger!
Select the plan that suits you.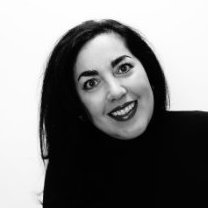 Highly recommend Kelli. As a skilled writer who is task oriented, she asks quality questions to understand the client's needs. Careful to examine goals, audience and tone, she achieves the perfect message. Ambition, drive, and knowledge make her the perfect "go to" person for any effort requiring content or web work.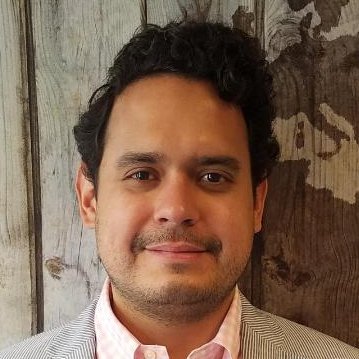 I've hired Kelli for a variety fo projects: landing pages, blog writing, copy editing, and more. Each time she produces quality work at a fair price and delivers quickly.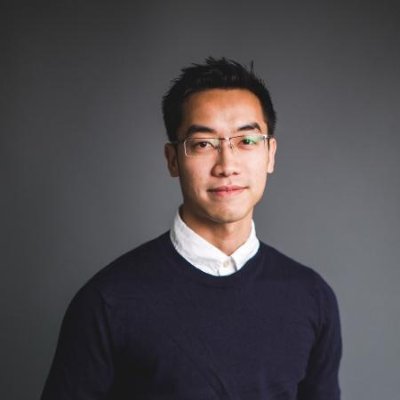 Kelli was able to communicate effectively and understand our company's vision, target market. She asked great detail questions to know exactly what I want to portray on the website and successfully delivered it. I want definitely want to collaborate with Kelli in future projects.
I am passionate about helping your business tell your story.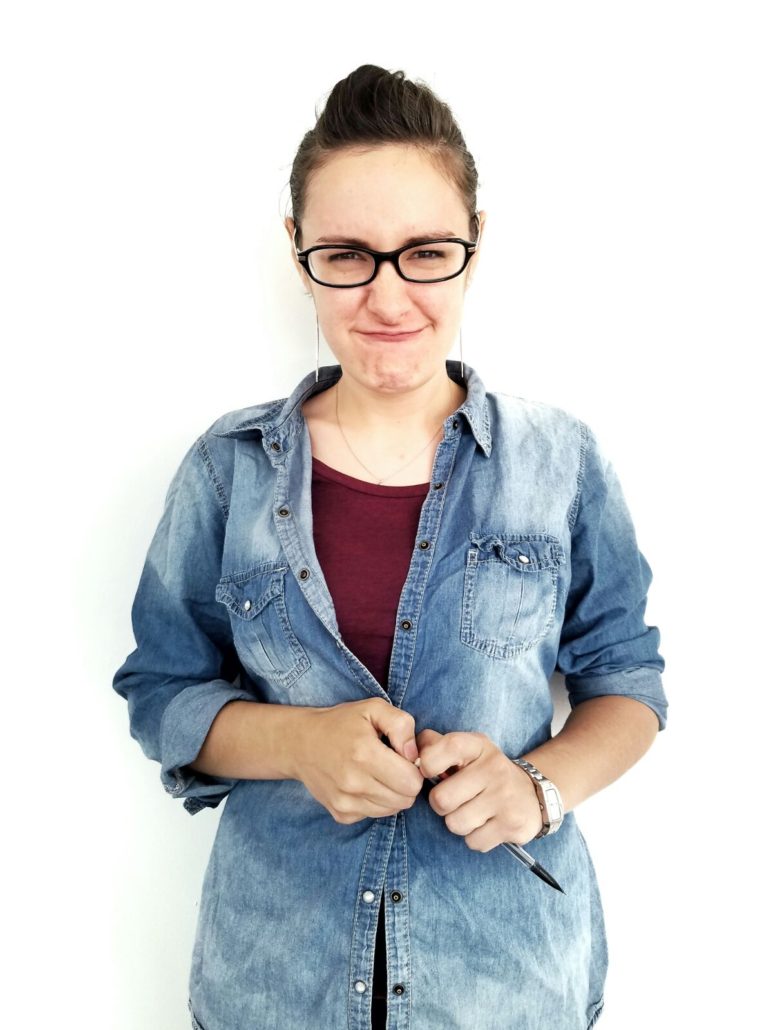 Kelli Lycke Martin
Startup Communication Consultant
Professional Writer and Communication Consultant
Travel Blogger
Kelli Lycke
The process is simple:
Tell us about your company, send us the topics, and pick the dates you want to receive them.
We send you a blog each week in a Word .doc ready to upload to your website.